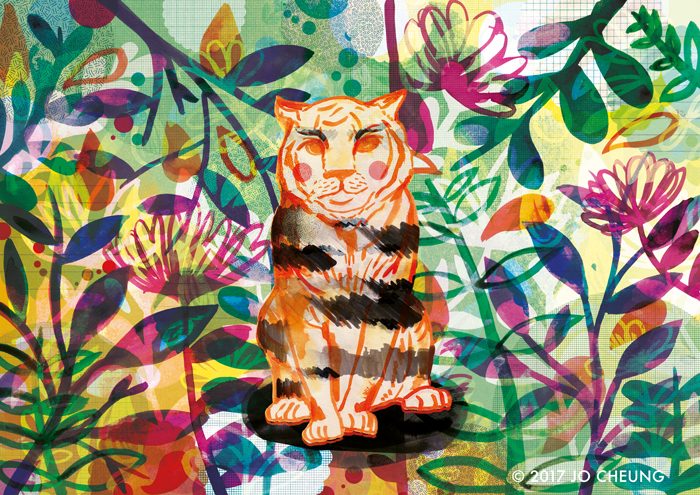 Happy September everyone! The summer holidays sure did whizz by super quickly, right? With a blink of an eye I'm back at work again… there's another six weeks or so before the next half-term so really when I think about it it's pretty decent.
Just to announce that I'm having a big old sale over at my Etsy shop. All art prints (A4 and A3) have a whooping big 20% off- now until Monday 18th September so get them while you still can!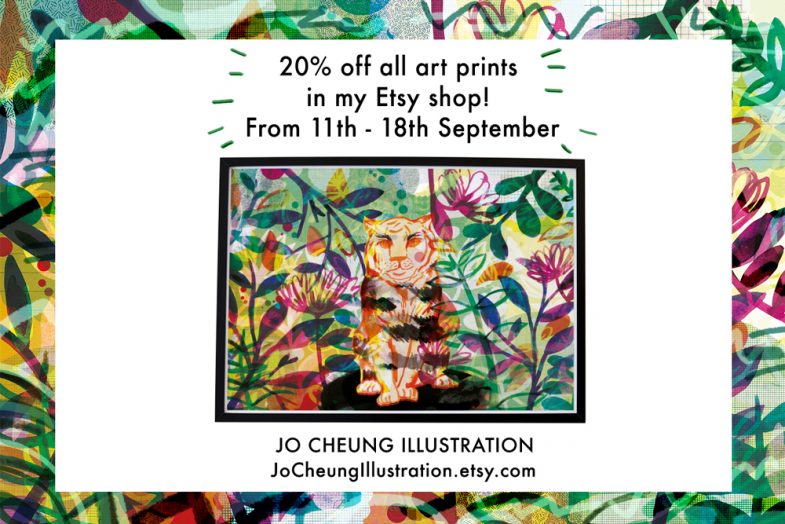 In other unrelated art news, I'm having an assessment with Mind next Tuesday for some counselling as my social anxiety/anxiety is getting worse as the years go on. It's time I faced my problems head on and seek professional help. I've had anxiety for a very long time now, especially social anxiety, and big outings and events makes my skin crawl and my stomach do triple somersaults (no, I'm not exaggerating either). At the moment I can't really face new people in a closed environment, I'm coping albeit smiles and random small talk but the thought of it makes me want to avoid things like that.
I'll let you all know how the assessment goes so I'm hoping Mind will recommend some form of counselling sessions for me.
Thanks for reading my post as always and have a great week wherever you are!