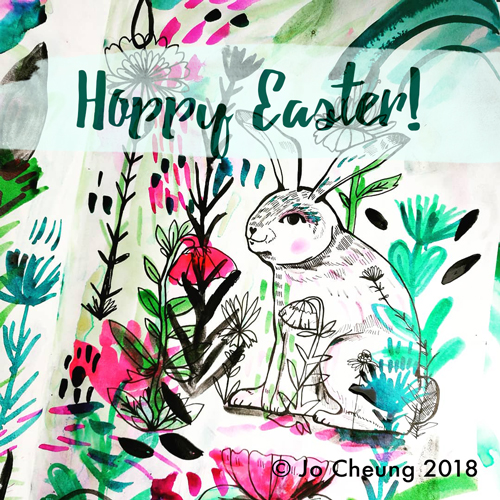 Hello folks! How's your week been? I've been eating quite a lot of chocolate eggs for breakfast (well, it has to be done, right?). I'm planning on going back to Doncaster for a couple of days and then for the rest of the Easter break I'll probably be cracking on updating my website and doing more odd jobs around the house, which seems like a never ending cycle 🙁
In other rather exciting news, I've added lots of new pocket mirrors in my Etsy shop- yay! All new designs in time for spring as well.
Thanks for reading folks, as always, and enjoy the Easter Bank holiday!
Jo