I have added a couple of new products in my Etsy shop in time for Christmas!
I'll be adding more things over the next couple of weeks so keep your eyes out for more new pieces of work. I'm also doing some prep work as I'll be taking part in two Christmas Markets in London: the first one is The London Crafters on Saturday 30th November at St. Stephens Church, W2 5QT. More information about the even can be found here on their Facebook Page.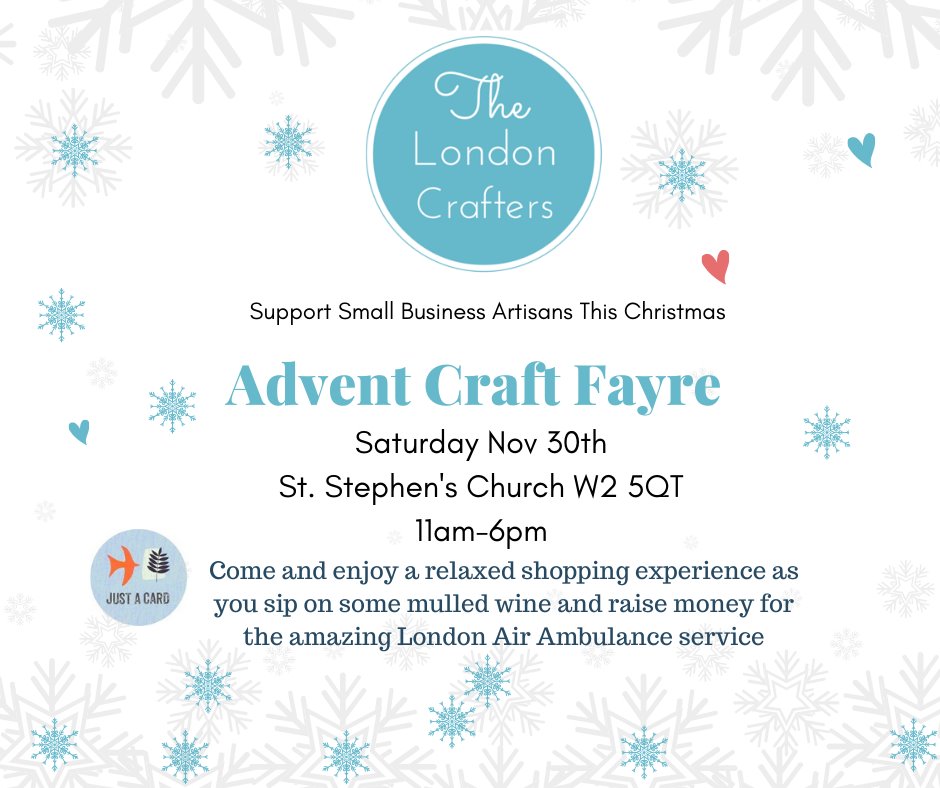 The next one is The Hackney Christmas Market in the Bohemia Place Market, Hackney, E8 1DU on Sunday 8th December. I'll be sharing a stall with my friend Monica who runs Cook with Amore (she's a super talented chef specialising in vegan cooking and she made our wedding cake for us as well).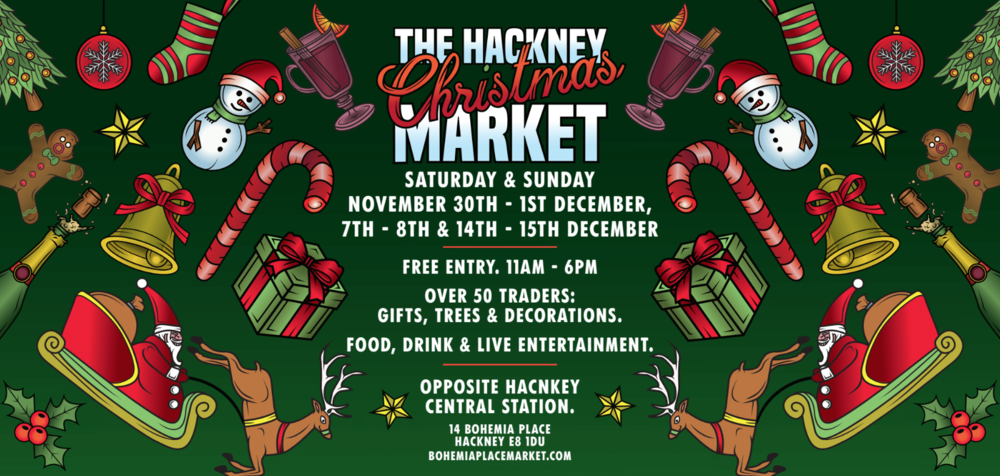 Thanks so much for reading as always and enjoy your weekend!