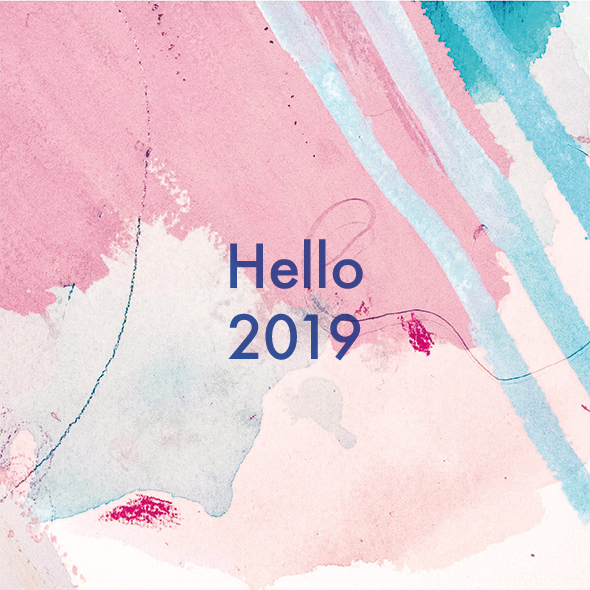 Happy New Year everyone (is it still too late to be saying it at this time of the month now?!). I hope you've all had a restful Christmas; even if it means doing nothing, just chilling, spending time with family, and eating loads of chocolate. I did all of that including more wedding-admin which never seems ending right now.
So in terms of wedding related things, what have we done so far? Bearing in mind it's about seven months now and right now I'm feeling rather elated and slightly stress-y just because there's so much to do.
I bought my wedding dress! YES it's done! Am I going to reveal anything about my dress? Nope!
Thanks to Sam he's made an online RSVP form for folks so it'll making the process of collecting information much quicker.
Invites are printed and we're currently in the middle of writing the rest of them up. Hopefully they'll be done by the end of the weekend. (Separate blog post about the invites will be up once they're all sent out).
Honeymoon to Japan is now booked and I'm currently freaking out about it. I bought a Lonely Planet guide a while back so now I'm book marking all the pages and there's a long to-do list, the most important one is to eat our way around Japan. Bring on the noodles.
Dresses for the flower girls are done plus accessories. This was a bit of a tricky one as it's actually quite hard to find formal wear for children. My mum and I went to loads of shops around Doncaster and in the end we had to go to further afield to Sheffield but I'm happy with the dresses and so are the girls.
Bridesmaids dresses are also off the list.
The order of the Tea Ceremony has been written up. Again, I'll write up a separate blog post about the Tea Ceremony for those that aren't familiar with it.
We've got our caterers sorted out, all we need to do is to finalise the furniture and tableware.
We're currently finalising potential florists so this should be dine either this week or the following week at the latest.
My current project at the moment is making paper flowers, thanks to my aunt, she let me borrow her die-cutting machine and it's saved me loads of time. If you don't know what a die-cutting machine is there'll be a how-to-guide in the next couple of days as I highly recommend getting your hands on one if you're planning on making paper flowers for whatever project you are doing.
I'm going to leave it here as I need to go back and write out more invites. I'm really eager to show photos of them but unfortunately I can't do that just yet.
In the meantime though hope you have a lovely January (bye January, you were cold and it's still dark!). Take care of yourselves and have a great evening.
Jo