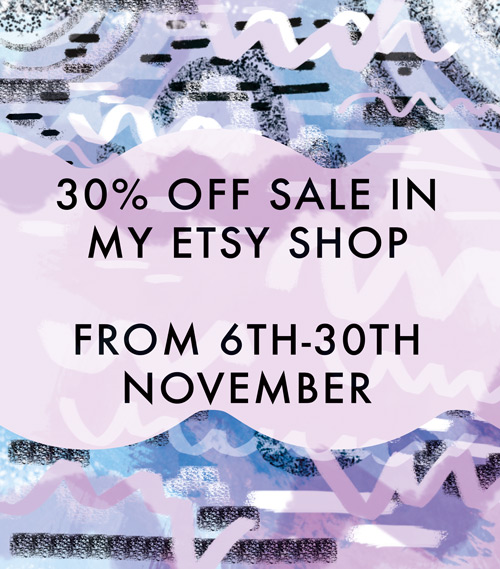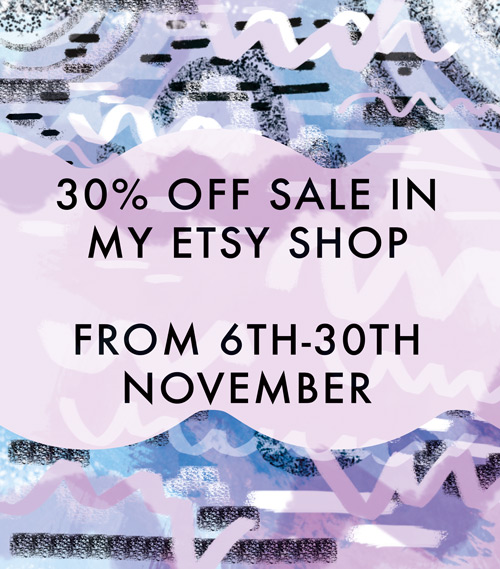 Hello there! Hope you've all had a spooky Halloween- this month has gone too fast, right? We went to Kotor last week and had an amazing time (the last of the summer days as we were saying!). I'll be writing up a post for it over the weekend, plus photos to edit as well so it's defo a weekend job!
I'm running another sale in time for Christmas so keep the dates in your diaries and make a note of it as Christmas (already??!!) is creeping very quickly around the corner!
More blog posts coming right up in the next couple of days as I've been meaning to write up another post about Inktober. Enjoy the rest of the week!