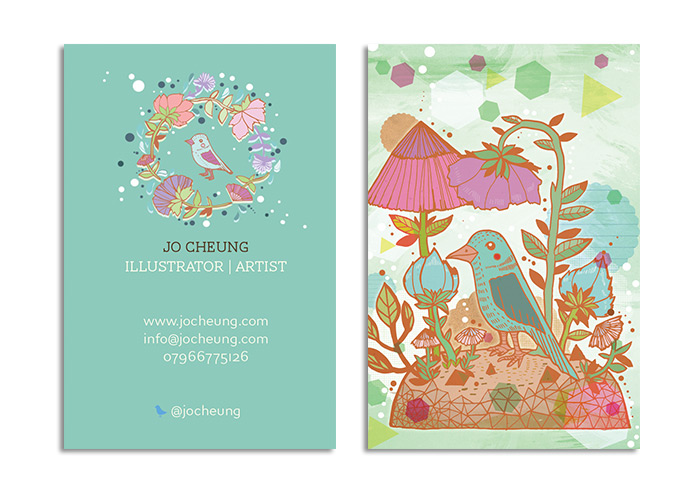 I'm back at home now and I honestly can't believe four months in Hong Kong has come to an end. During my time in Hong Kong I met some amazing people who helped me along the way when I needed it and I'm extremely grateful for it. I hope to cross paths again with those I met even if it was a short period of time.
My mini adventure made me realise that I can look after myself, though it was tough at times, I saw through it and came out stronger. Living abroad really takes you out of your comfort zone and can test your resilience to deal with certain situations (plus people). I was pretty stressed out for a couple of months- so I had to see a counsellor about it- but looking back in hindsight I don't think I would do things differently as I feel like a changed person- for the better. It was something I set out to do for years and now that I've achieved a personal goal it feels bloody good!
As the start to the new year I designed some new business cards, which reflects a new style of work I'm totally loving at the moment. This year I want to be more positive about things and to take it a little slower.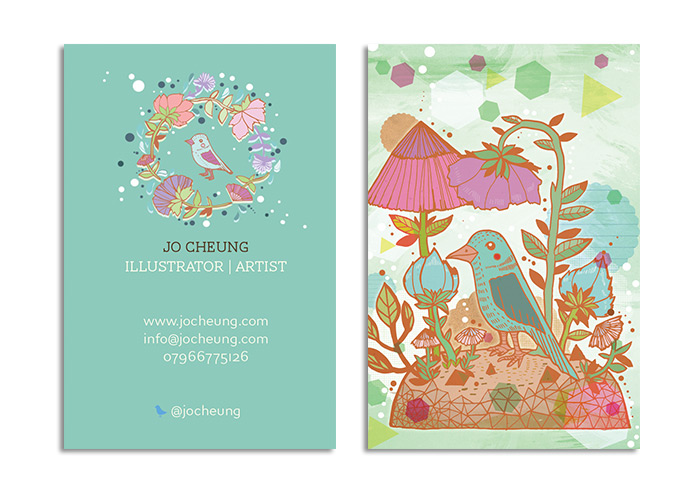 Lets all do a merry dance and hope 2014 will bring everyone happiness and success.