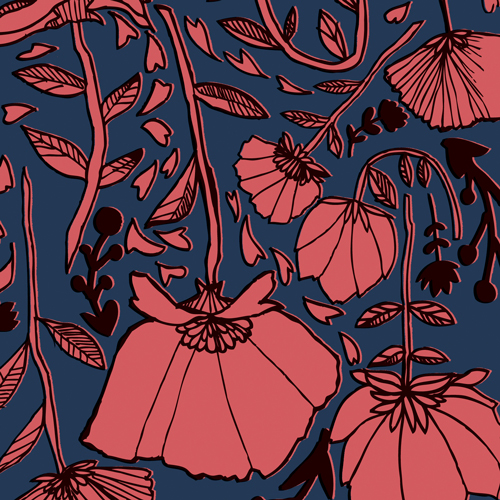 Autumnal Patterns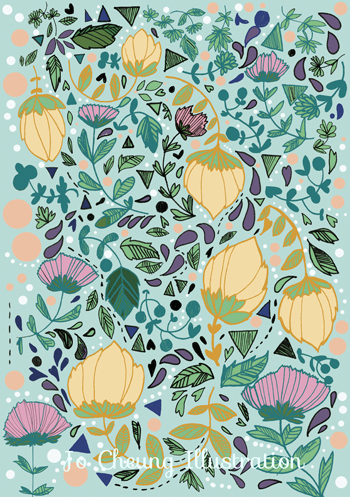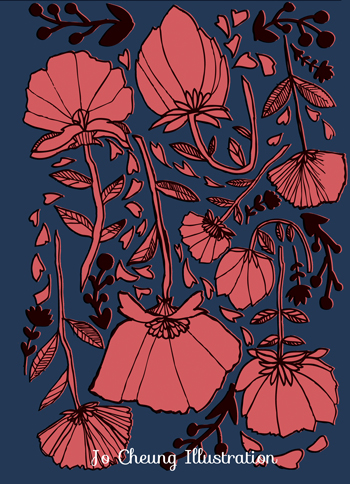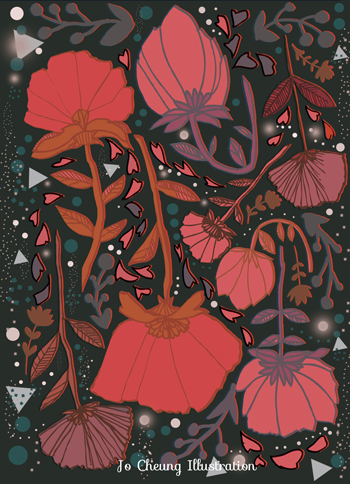 I've been obsessed with patterns lately; I think the weather has gone to my head. It's been nice just doodling in front of the telly watching mindless series of Eastenders and Made in Chelsea.
Anyway, You'll be glad to know that I'll be finishing my CELTA course next week- woohooo! (No more whining and moaning!) I'll be looking for teaching jobs in Hong Kong over the Christmas period, which is rather exciting and freaking scary.
Stick around for more updates folks!