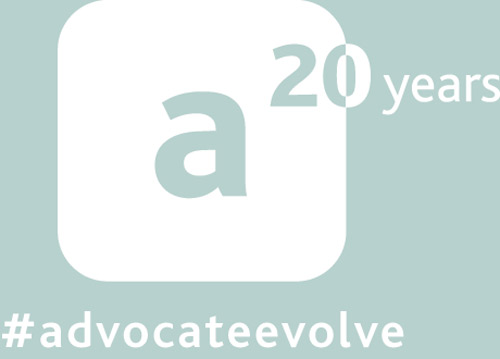 Represented By Advocate Art
Hello all! I hope you're enjoying the autumnal weather (as in the cold, rain, wind…) wherever you are in the world.
I have some rather exciting news that I've been keeping quiet for a while; I'm super happy to say that I'm now represented by Advocate Art! I'm looking forward to the next couple of months as to what will happen!
Here's my profile on Advocate Art's website: http://www.advocate-art.com/artist.jo-cheung
REPRESENT!