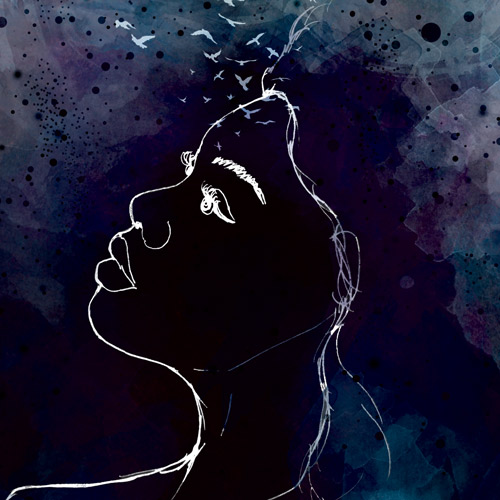 Hello there! How have you been? Are you enjoying the blazing sunshine we've been getting at the moment? Today when I looked at the last post it was waaaay over a month ago (oooppss!). There's been radio silence here for the past couple of weeks as I've been busy and, literally, had no time to sit down and do a bit of writing. I cannot say much about the wedding venue, but we're getting that sorted out right now and, OMG, I am buzzing with excitement! All will be revealed once we've confirmed both venues and then that means I can crack on with the wedding invites, which by far is the most exciting and fun bit of it- right?!
I did some quick work for my very talented friend Amy Fitz Doyley and if you've been following me over the past couple of years her name may ring a bell. I've done work for her tin the past and it's always an absolute pleasure to be able to work with someone who is incredibly talented and sings from the heart.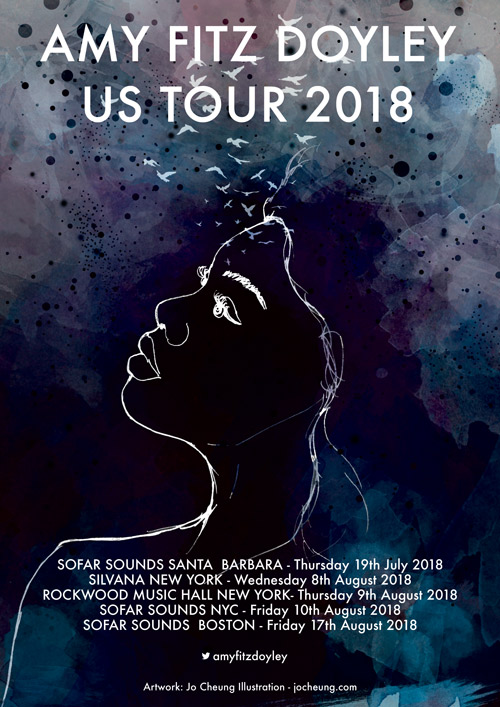 Good luck Amy with your tour! Go girl!
Jo x