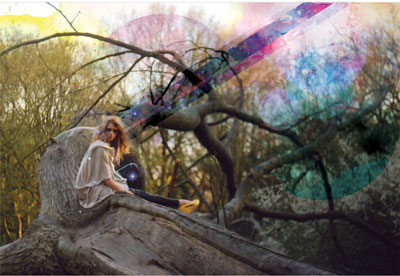 This is what i've been doing for SUPERSWEET over the past few days, like solid work again no sleep etc. It looks pretty good though and I'm VERY happy as you can tell!
…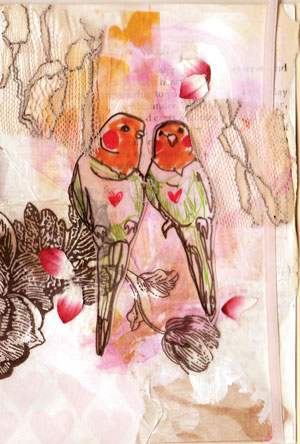 So gutted, missed Jeremy Kyle show yesterday, due to my inability to look and read! I should not organise things. Managed to get up at 6am and be on time until i realised we were in the wrong place (should …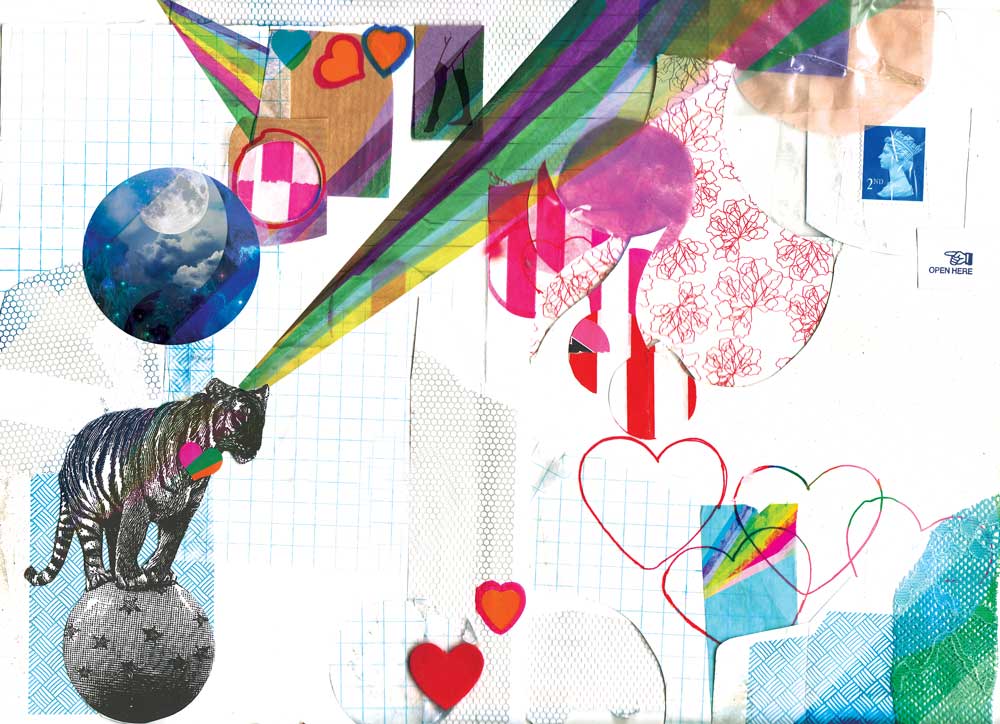 I have my major project to do, gaarh! So here I am procrastinating as usual.
Oh it's Valentines day as well, hmmm me thinks what I'll be doing later on.…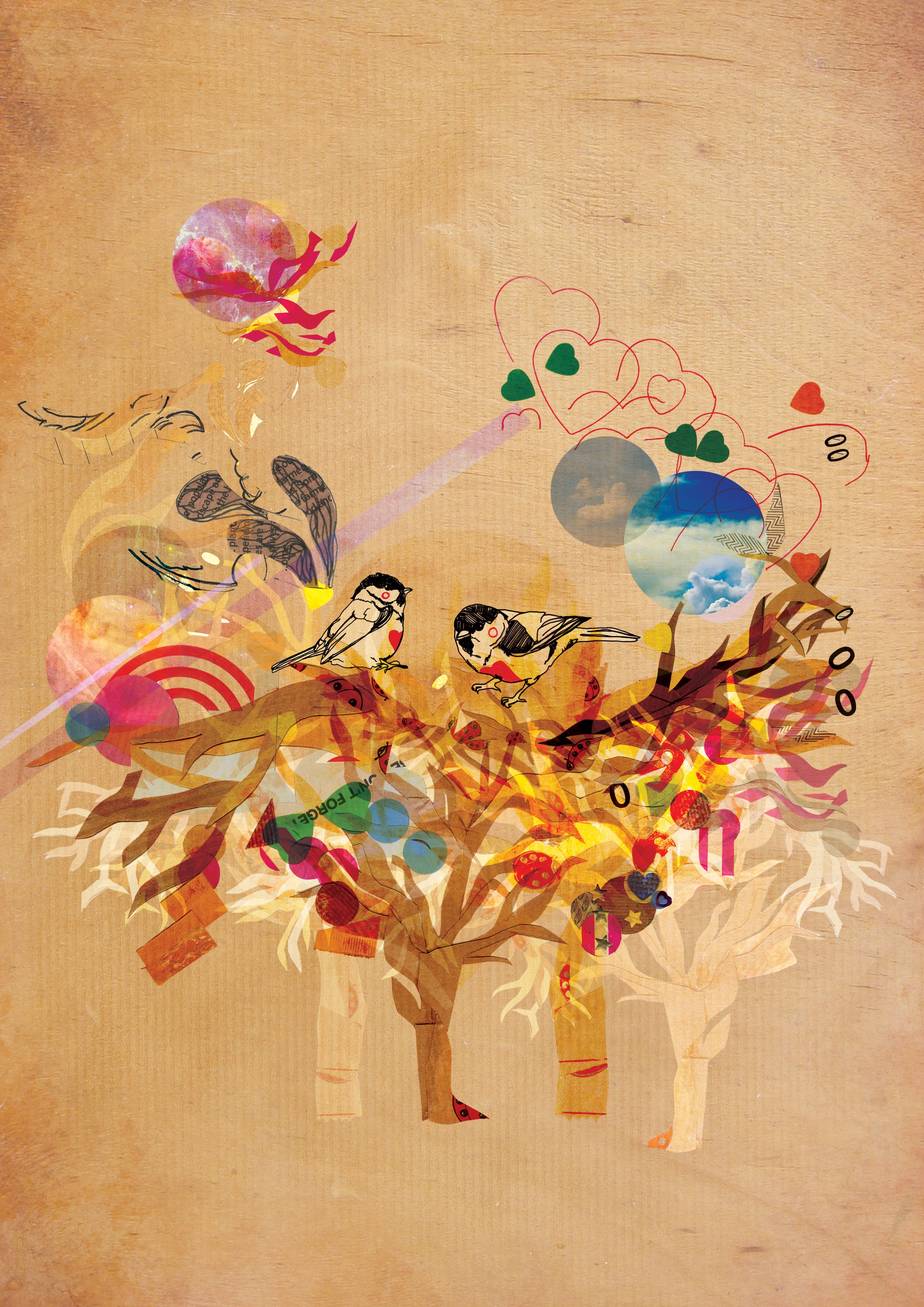 * Updated blog post: I created this image for a uni project back in 2009.…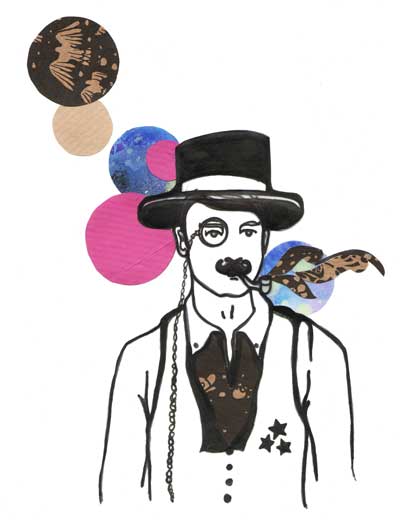 Being in the third year sucks, so much work to do I am stressed
Also I have to think about what I want to do next year… hmmmm… (scratching head..)
Anyway I like drawing moustaches at the moment.…